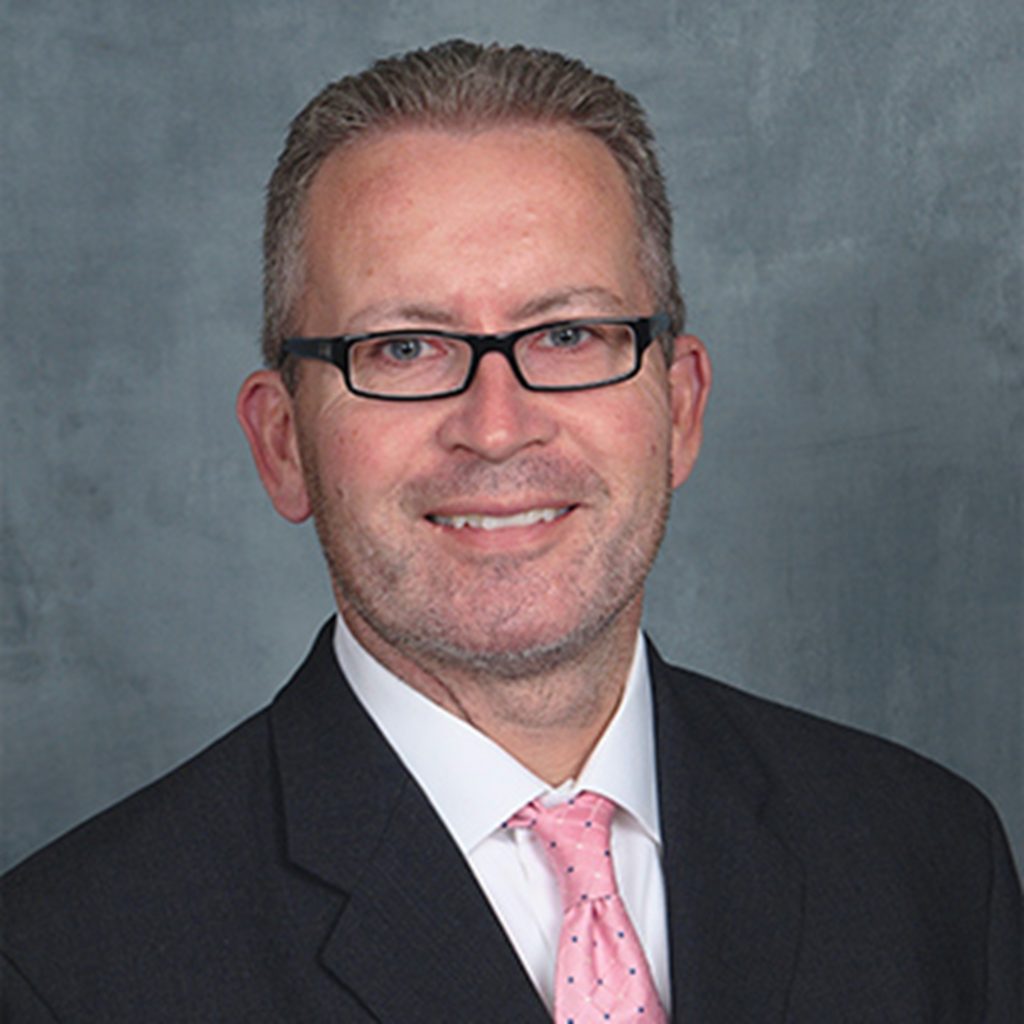 Lincoln Search Consultants, Inc. (LSC), a Forbes nationally recognized Best Professional Recruiting firm based in Naperville, IL with offices in Chicago and St Charles, IL , is happy to welcome Chris Bajgrowicz as Vice President, Staffing.
Chris graduated from Northern Illinois University with a degree in Industrial and Organizational Psychology and has leveraged his educational foundation to build a successful 25+ year career in professional staffing.
Chris serves as a trusted advisor, consultant and true partner to his clients and candidates in the ever-changing employment landscape. Chris has leveraged his years of experience, vast professional network and knowledge of the job market while staying abreast of ever-changing trends and technology.
Chris has successfully served his clients and candidates in contingency and retained search over the past 25 years with a track record consistent of thousands of placements across multiple functional areas including Finance/Accounting, HR, Ops and Admin related roles. He is a respected and sought out resource for 100s of C level and senior leadership professionals ranging from the high – growth, privately held start up to the established Fortune 100 firms.
In addition to his individual contributions Chris has successfully established and built high performing teams in the staffing industry resulting in 1000s more placements through those that he has trained, mentored and managed in his career.
Chris' background also includes 10 years with an internationally recognized recruitment firm. During his tenure, Chris' clients and candidates have come to rely on his detailed processes and relationship building skills. The personal attention that Chris provides helps companies grow through their talent
Chris will play a critical role in LSC's continued growth and expanding capabilities in delivering talent to the Chicagoland market and national clients across the Finance/Accounting, HR, Administrative, IT and Supply Chain functional areas.
Chris and his wife Tina live in the NW Suburbs of Chicago and is a proud 'girl dad' of 3 amazing young ladies.